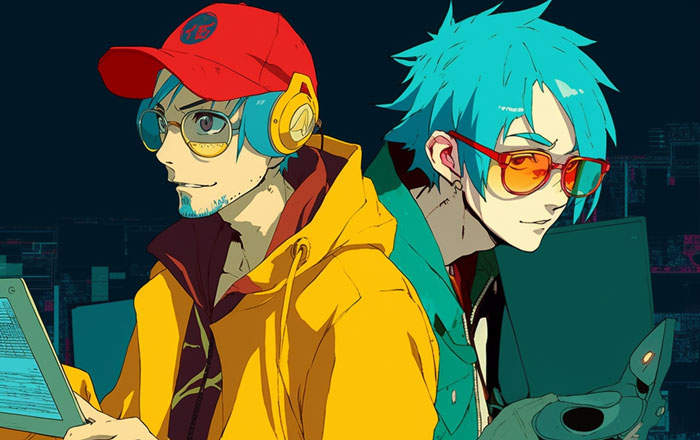 Team
We are two senior web developers who worked for many years in agencies for merchants, cultural institutes, banks, video game studios and even sports leagues.
We founded altRnet to suggest an alternative on a human scale by offering web expertise without intermediaries for a transversal approach, allowing us to get to the heart of business issues.
Commited to open source values and the DevOps methodology, delivering data through high traffic APIs has become our specialty.
Services

Audit
We identify vulnerabilities and errors in your website's code and architecture to optimize its security and perf. We perform load tests to validate our improvements.

Web dev
We offer modern, high traffic solutions to deliver professional websites with good user experience using open source technologies.

Hosting
We install and host your websites in the cloud in a scalable way to ensure they are always up and running smoothly. All our servers are located in Europe.

Consulting
We support you on the technological choices to be made upstream of your projects and throughout their lifespan to facilitate their maintenance.

Training
We organize workshops to help your teams master and administer the tools we have installed for you as well as the latest technologies.

App management
We maintain and update your frameworks and code to keep your websites up to date, evolving them according to your needs.
Skills
We use a range of professional tools from the PHP ecosystem to develop your applications, and more broadly open source tools for infrastructure and orchestration.
Symfony
Drupal
Laravel
JavaScript
Css
Linux
Docker
Gitlab
Vue.js
Bootstrap
Ansible
Terraform
Nextcloud
Matomo
Gatling