altRstat

Product
altRstat is an online service dedicated to basketball leagues and federations. It allows you to organize and distribute your statistics to your sites and applications.

Experience
Our team started working with the French National Basketball League (LNB) in 2018, before the creation of altRnet.

Ecosystem
We assisted the LNB to develop its information system and discovered the business issues related to basketball.

Development
We started the development of altRstat in partnership with the LNB in 2020 while a new data provider was emerging.

Launch
The LNB has been using altRstat in production since the 2021 season to disseminate data for its professional divisions.

Statistics
Each month, altRstat responds to more than 12 million statistical requests and distributes more than 30 million images.
Our partner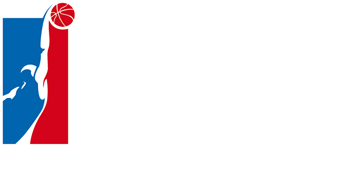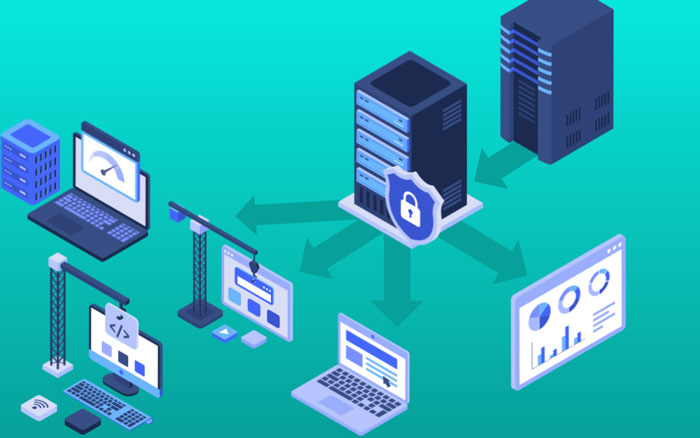 Concept
altRstat is a middleware. It connects between your data provider and the actors who consume your statistics to add features and offer better performance.
Compatible with the leading data providers on the market, it allows you to migrate from one to another easily. You remain in control of your data.
It offers you the possibility of monetizing your statistics with your partners by setting up rate limits per user.
Features
altRstat
WebPont
Genius Sports
Synergy Sports
Product
Type
Middleware
Middleware
Data provider
Data provider
Connector
Genius
Synergy
Back-office
Available
Massive import
Massive export
Real time connector
Merging entities
User roles
Unified match editor
Widget editor
API Manager
Available
OpenAPI Documentation
API Key
Oauth2
Monetization
Analytics
REST API client
Live statistics
External Id
Contract dates
Period statistics
Records
FIBA Standings
GET method
POST method
PUT method
Pagination
Sorting
Partial response
Ressource inclusion
Images
WebPont backward compatible
: Available : Planned : Unavailable : Irrelevant
License
Basic
Standard
Premium
License
Type
SaaS
SaaS
SaaS
Evolutions
Data ownership
Betting rights
Subscriptions
Type
Bronze
Silver
Gold
Number
5
10
40
Rate limit per month
2 000 000
5 000 000
10 000 000
Monetization
Support
Availability
24/7
24/7
24/7
e-mail
Ticket
Phone
Analytics
Max response time
2 business days
1 business day
4 hours
Database download
Database migration
20 000 €
15 000 €
10 000 €
Pricing
Per year
45 000 €
55 000 €
65 000 €
: Available : Planned : Unavailable